RMHpro manages your tailor-made corporate events
Video communications agency in Switzerland for live streaming and audiovisual production
RMH organizes your events everywhere in Switzerland and especially around Geneva, Lausanne and Montreux.
Specialized in the organization of corporate events, the RMHpro agency strives to offer you a unique experience: Creative and at the cutting edge of technology, our team accompanies you from A to Z in the technical management of your events in Swiss.
We organize all kinds of corporate events: conferences, conventions, company evenings, product launches, inaugurations, incentives, team building, conventions, trade fairs, congresses, etc.
For any type of event in Switzerland, do not hesitate to contact us. We would be delighted to organize with you a tailor-made and flexible event according to your specifications and your budget.
RMHpro takes care of all the technical part of your event
Our team of experts is responsible for organising, scripting and planning your professional event, from design to technical management and operational monitoring:
Rental and installation of equipment: projectors, screens, background (backdrop), lights, sound system, control room, sound monitor on stage, etc.
Complete management of the event from preparation to scripting, including the sending of media, live streaming capture, management of light and sound environments.

Our experience allows us to guarantee you quality services.


State-of-the-art technology for a successful professional event
Our technical team is made up of professionals. The necessary screens, projectors, lighting, sound management, decoration, logistics, assembly and dismantling are efficiently taken care of.
RMHpro: Corporate events agency: creating bespoke events
Our events company specialises in the creation and implementation of bespoke events for our clients. We offer end-to-end services from planning to execution for events such as product launches, conferences, seminars, company parties, meetings, graduation ceremonies and gala evenings.
Our team of experts in events organisation will work with you to understand your needs and objectives to create an event that reflects your brand image and exceeds your expectations.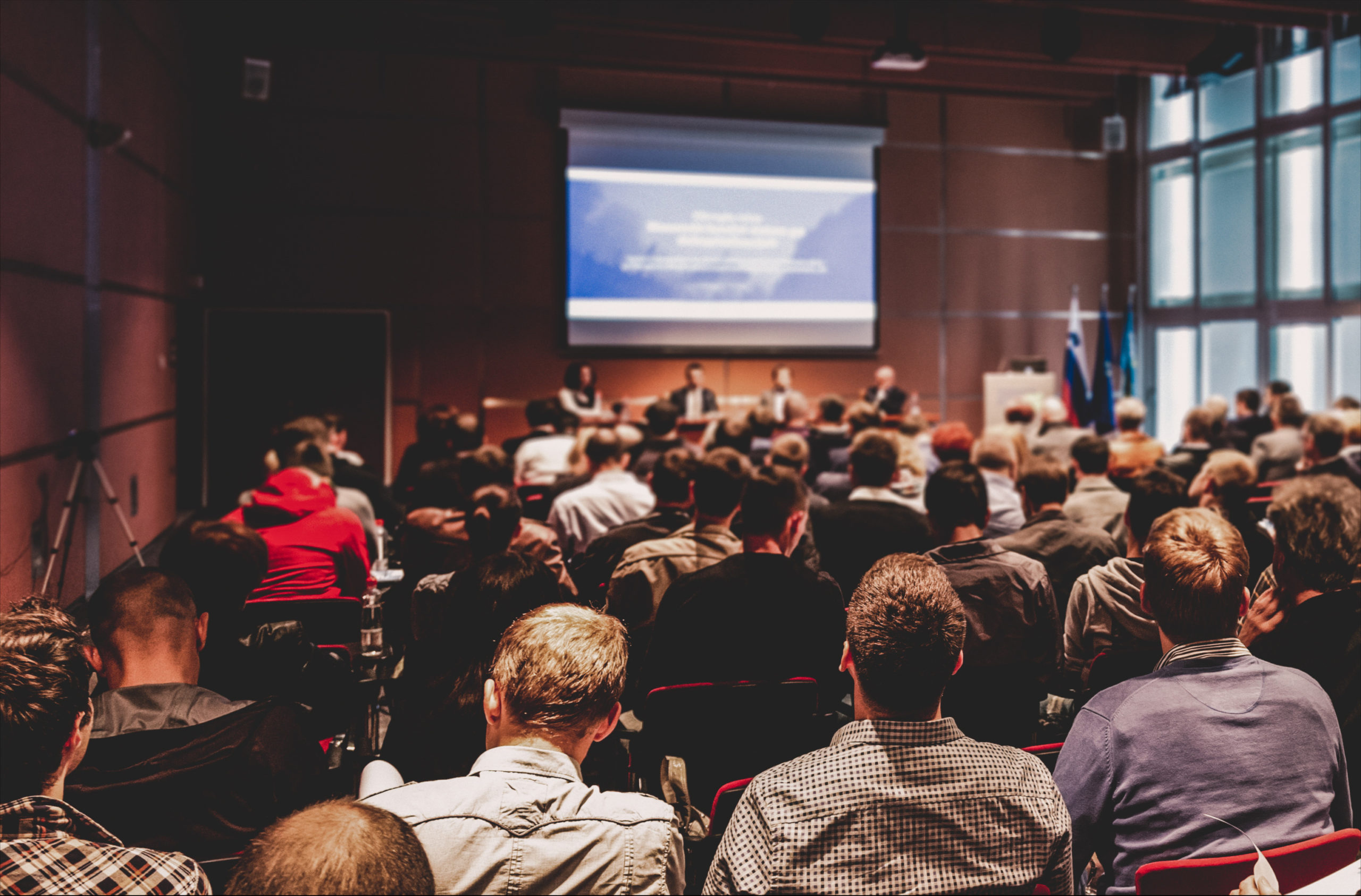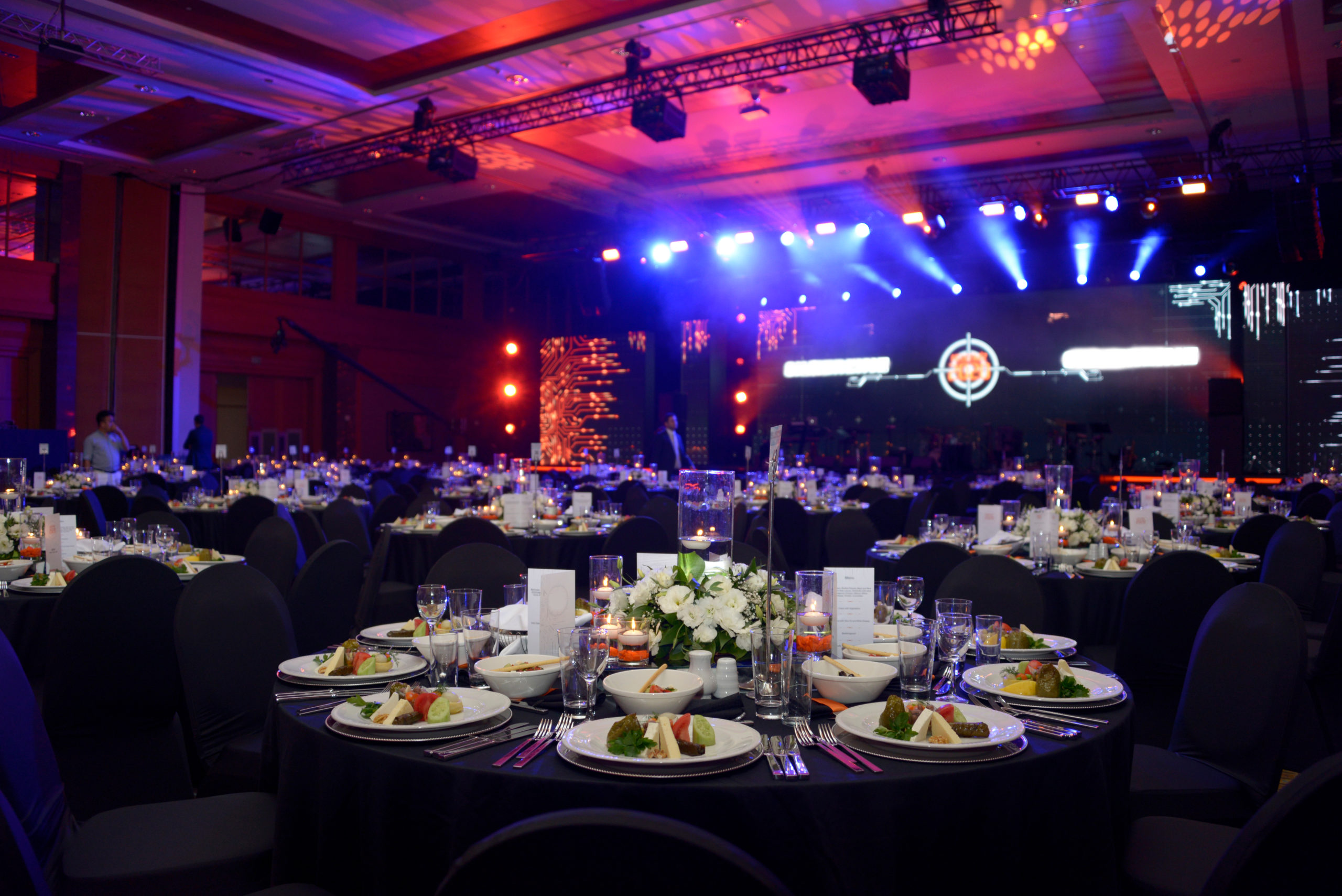 Your events organisation expert in Switzerland
Our commitment to quality and customer service is at the heart of everything we do. We're proud of our reputation for creating memorable events that will leave a lasting impression on all the guests.
Our aim is to offer you a turnkey service so that you can focus on what's essential, enjoy the event and be sure that everything will go off without a hitch.
Please feel free to contact us to discuss your upcoming event and see how we can help you make it memorable.
Live streaming and videography in Switzerland
RMHpro helps to immortalise your events Indeed, as live-streaming experts, we can record your conferences, meetings, concerts and more, and broadcast them live to your audience. Check out this page for more information
Recording and streaming your event live
Are you organising a conference, seminar, training session, webinar or event in the near future? Do you want to live-stream it on the internet?
RMHpro is an audiovisual communications agency based in Switzerland, which specialises in recording and live-streaming your events. We aim to make live events available to as many people as possible. We use the latest technology to produce high-quality live videos and work with a pragmatic view of live videos and streaming.
We have bespoke solutions to communication issues, as well as technical restrictions, in order to live-stream your events, whether they are in-person or online.
Since 2010, RMHpro has been helping companies and organisations of all sizes to implement solutions for interaction and live video broadcasting, in order to engage your audience and the general public in real time.
Live audiovisual solutions
Our company focuses on live audiovisual solutions.
We take care of your project from start to finish: broadcasting, recording, live streaming, sound, projection.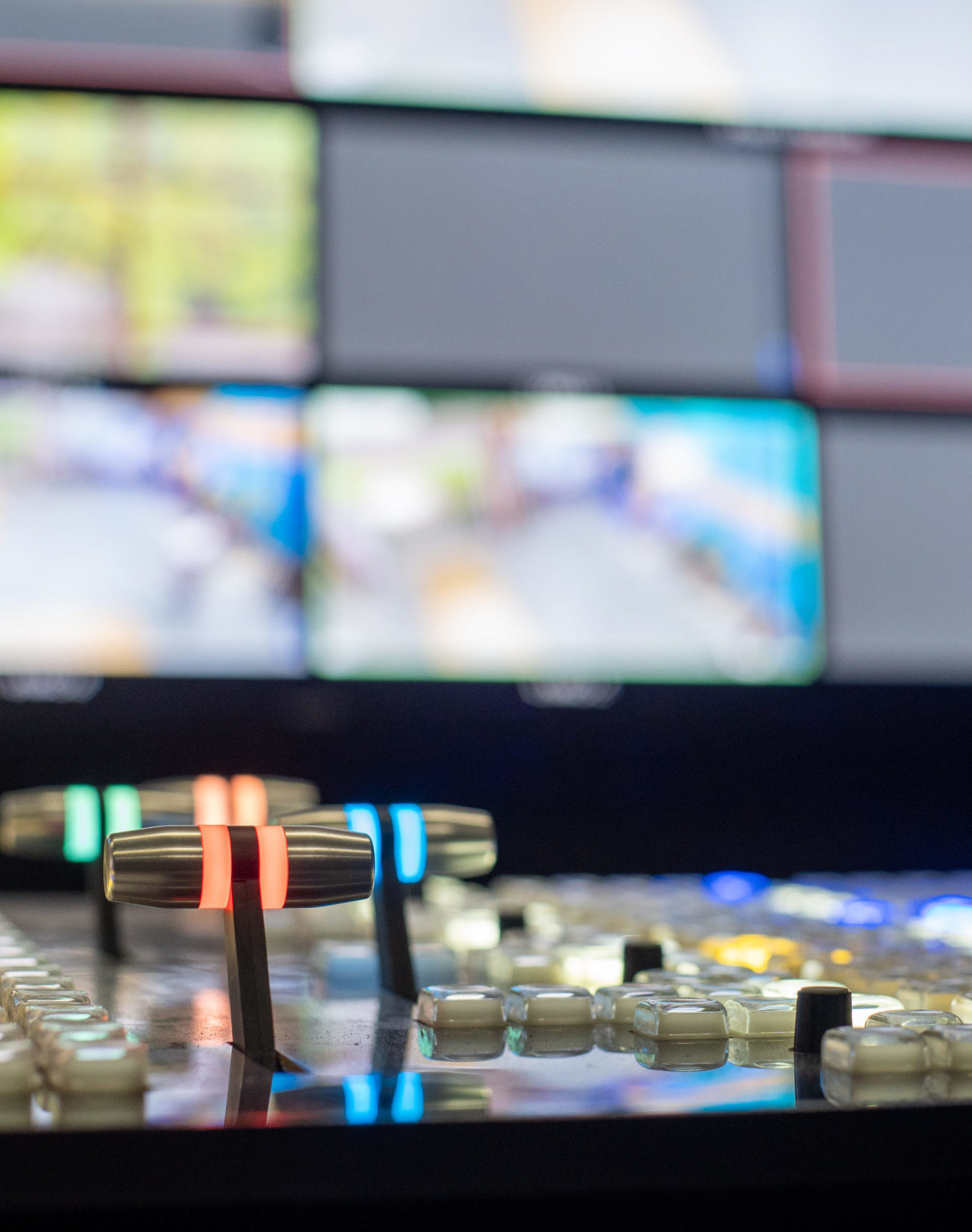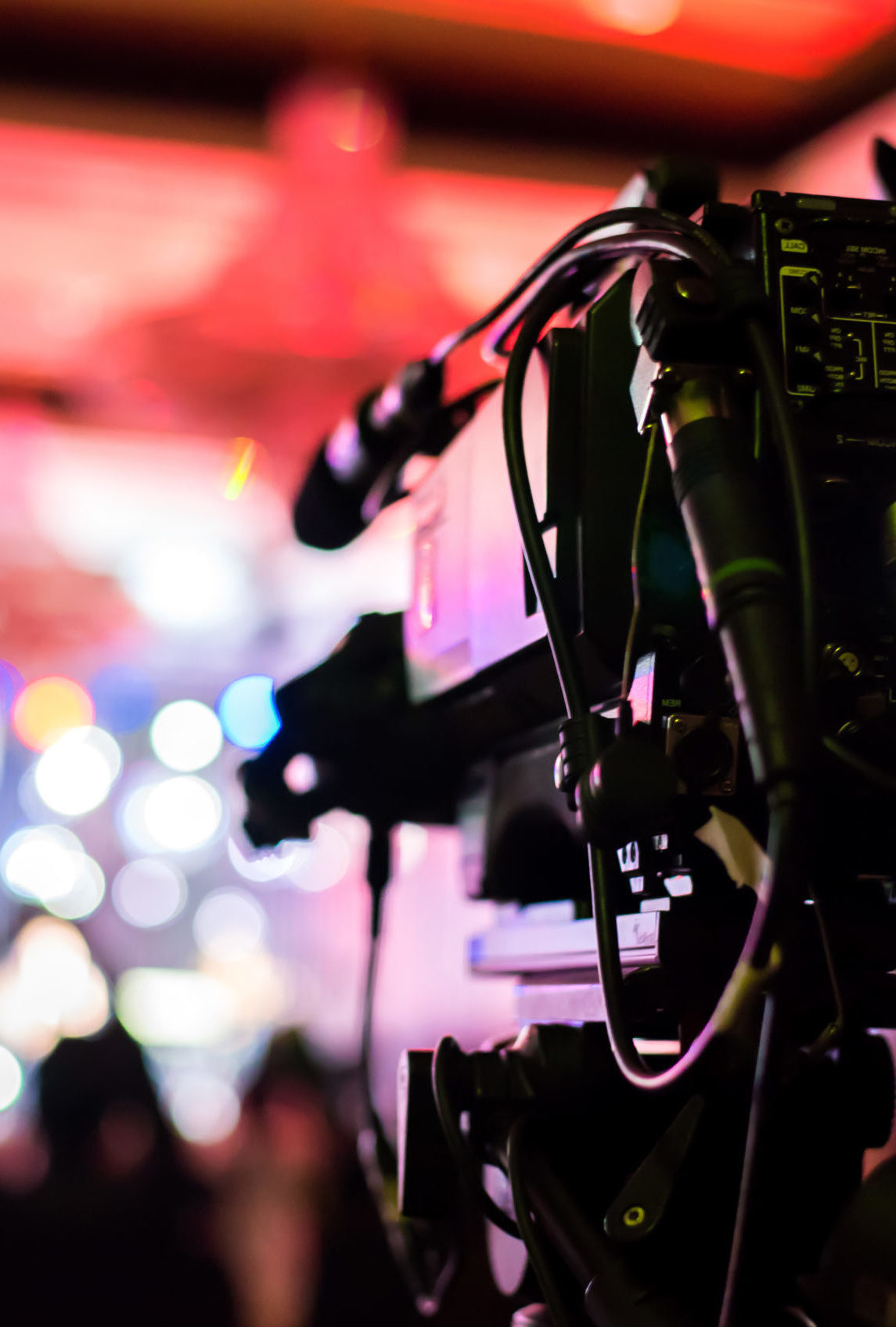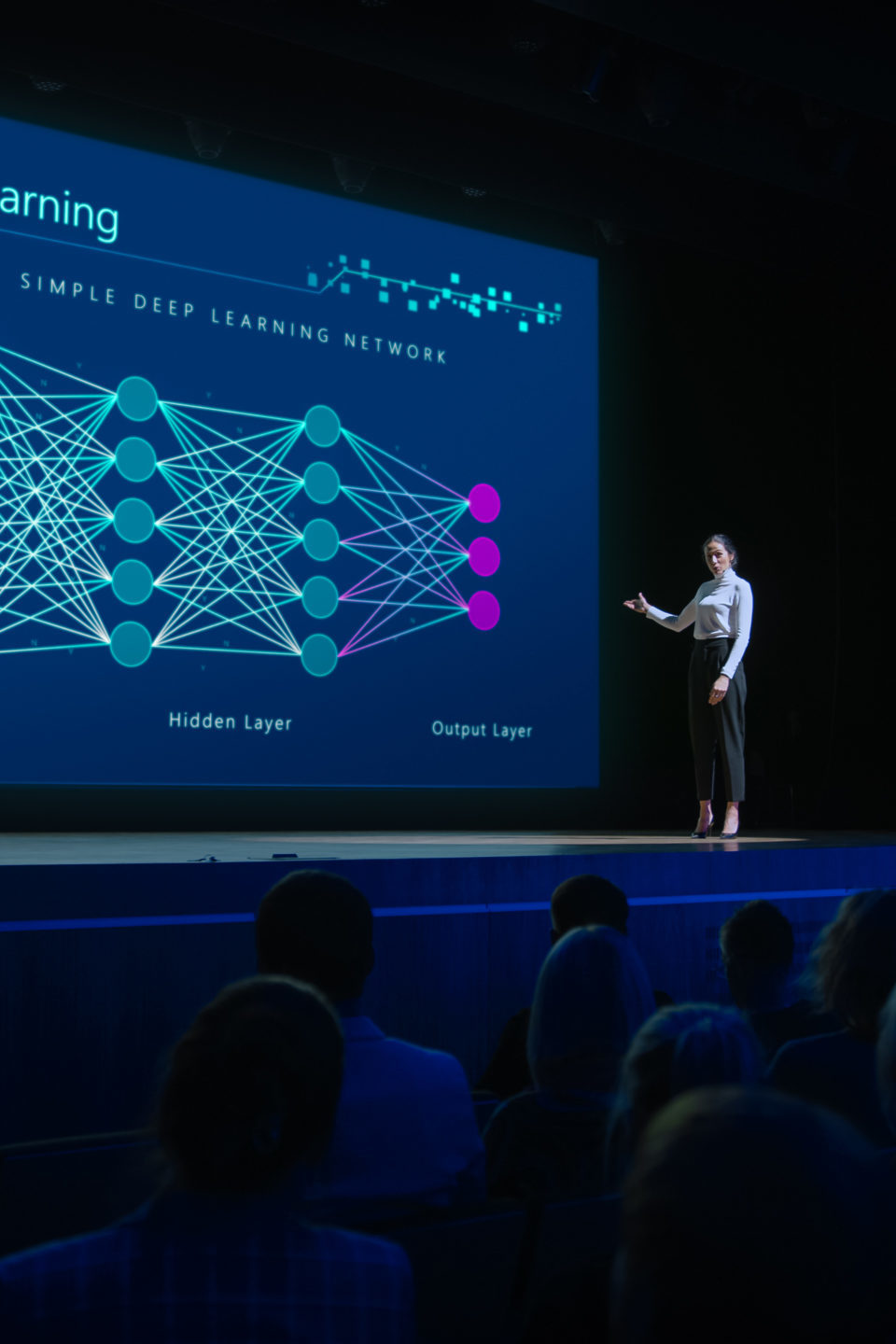 Live on the big screen
Live-stream your events!
Available on multiple platforms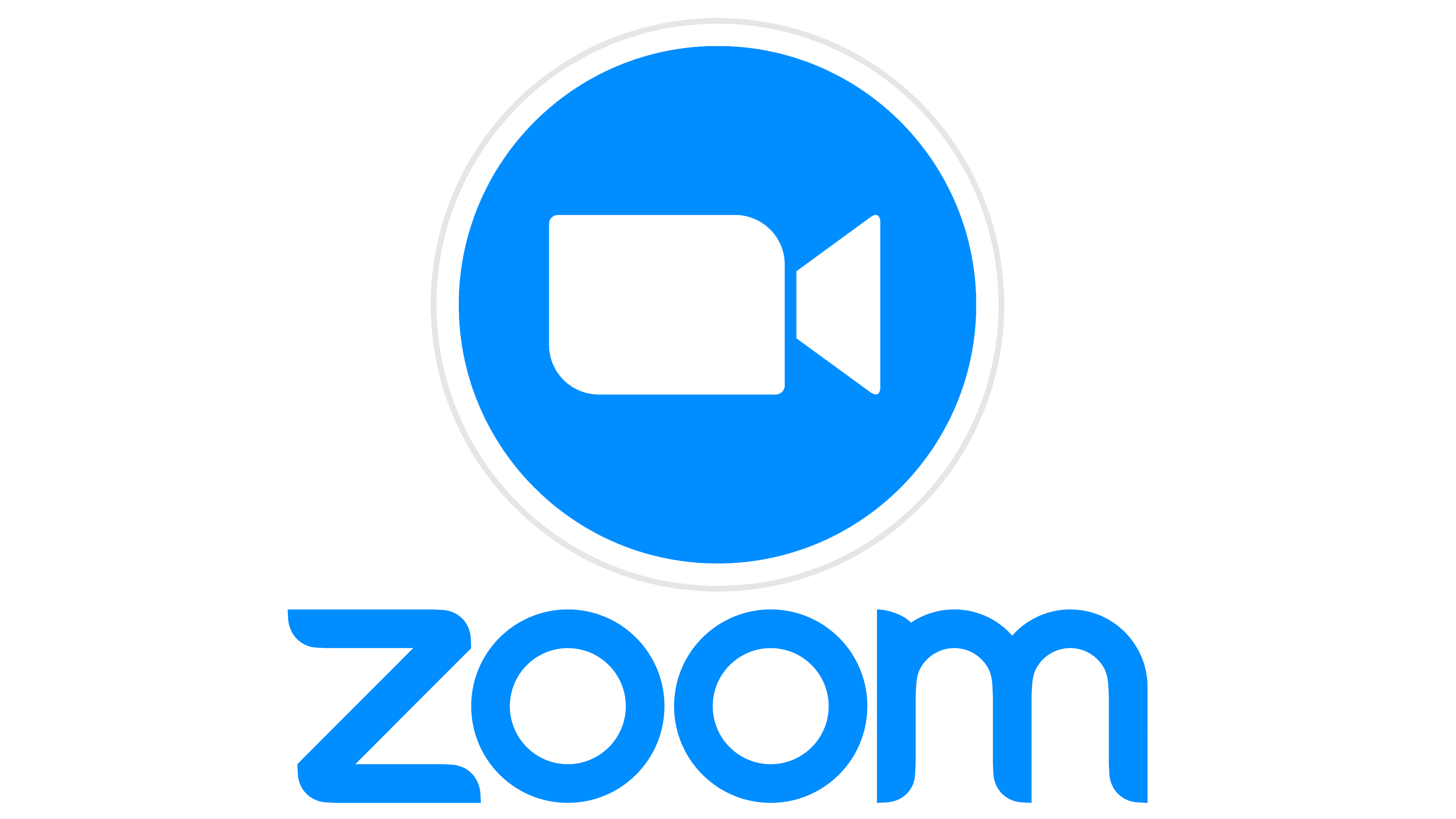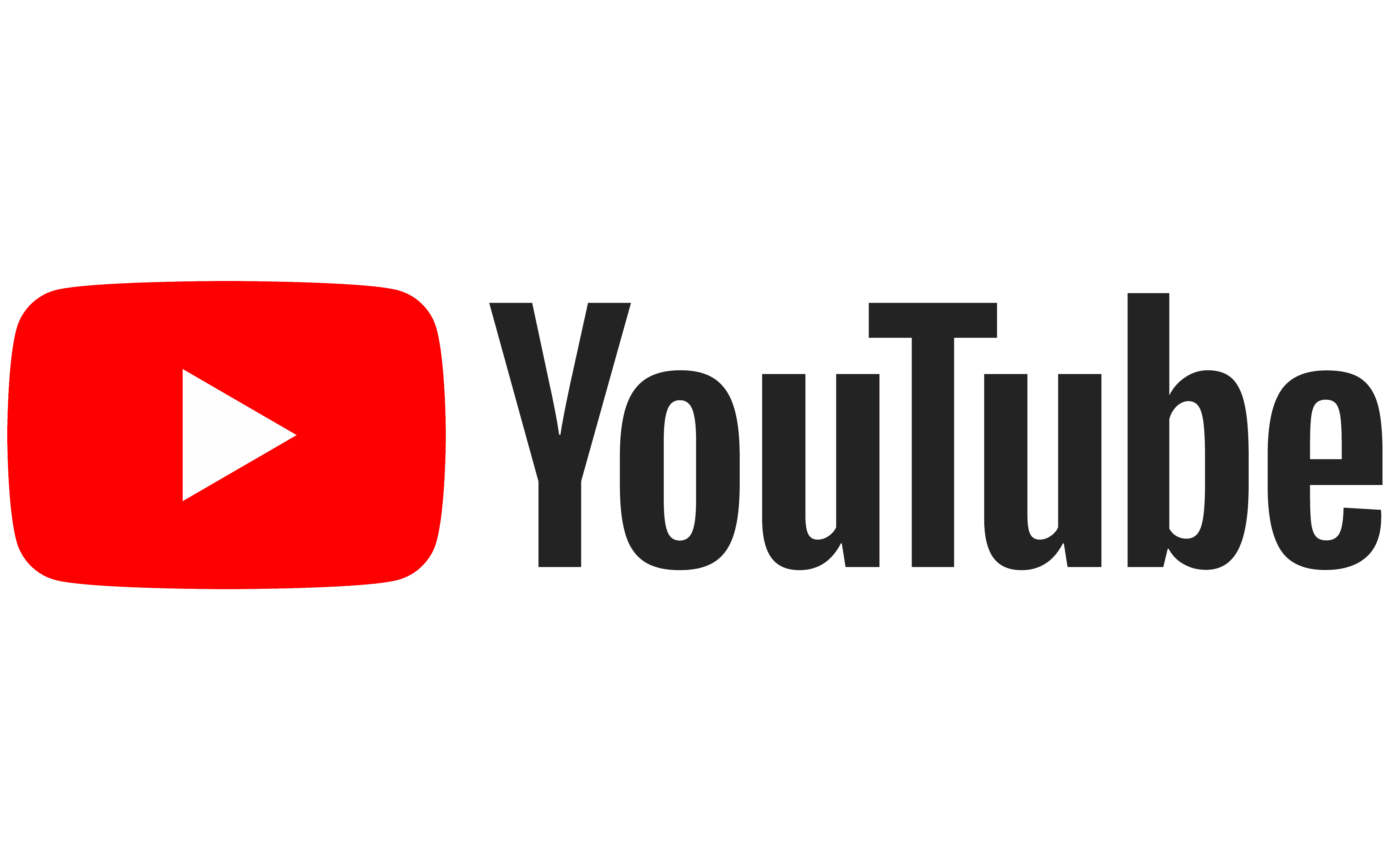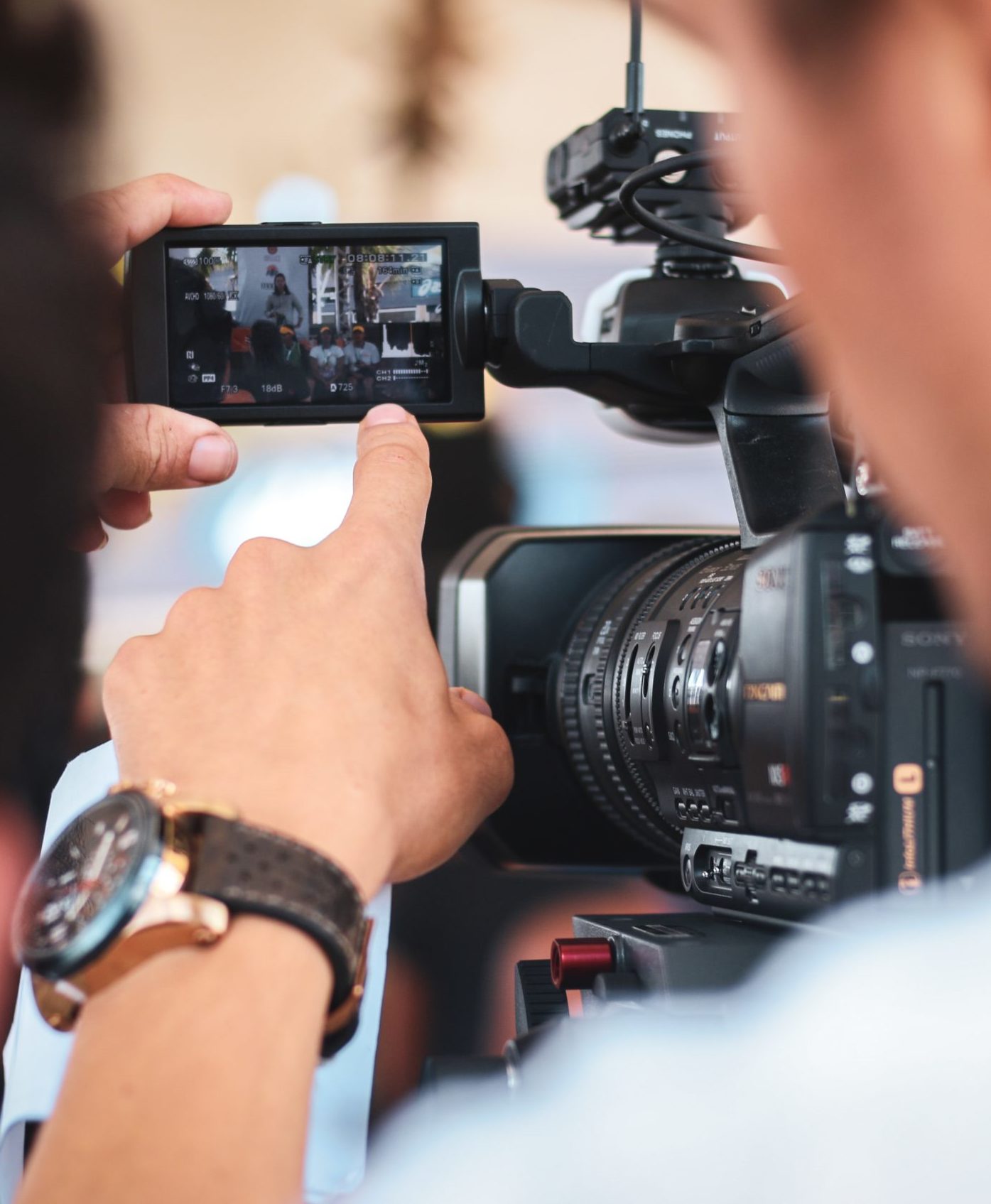 Professional videographers
Are you looking for a professional videographer to film your event? Our team of professional videographers in Switzerland produces all sorts of videos: corporate events, weddings, sports events and more. Our clients appreciate our professionalism, attentiveness and discretion.
Live stream vidéo
•
RMHpro is your go-to multi-camera audiovisual production agency in Switzerland. It helps you to live-stream the video of your professional event, thanks to the work of our expert camera operators.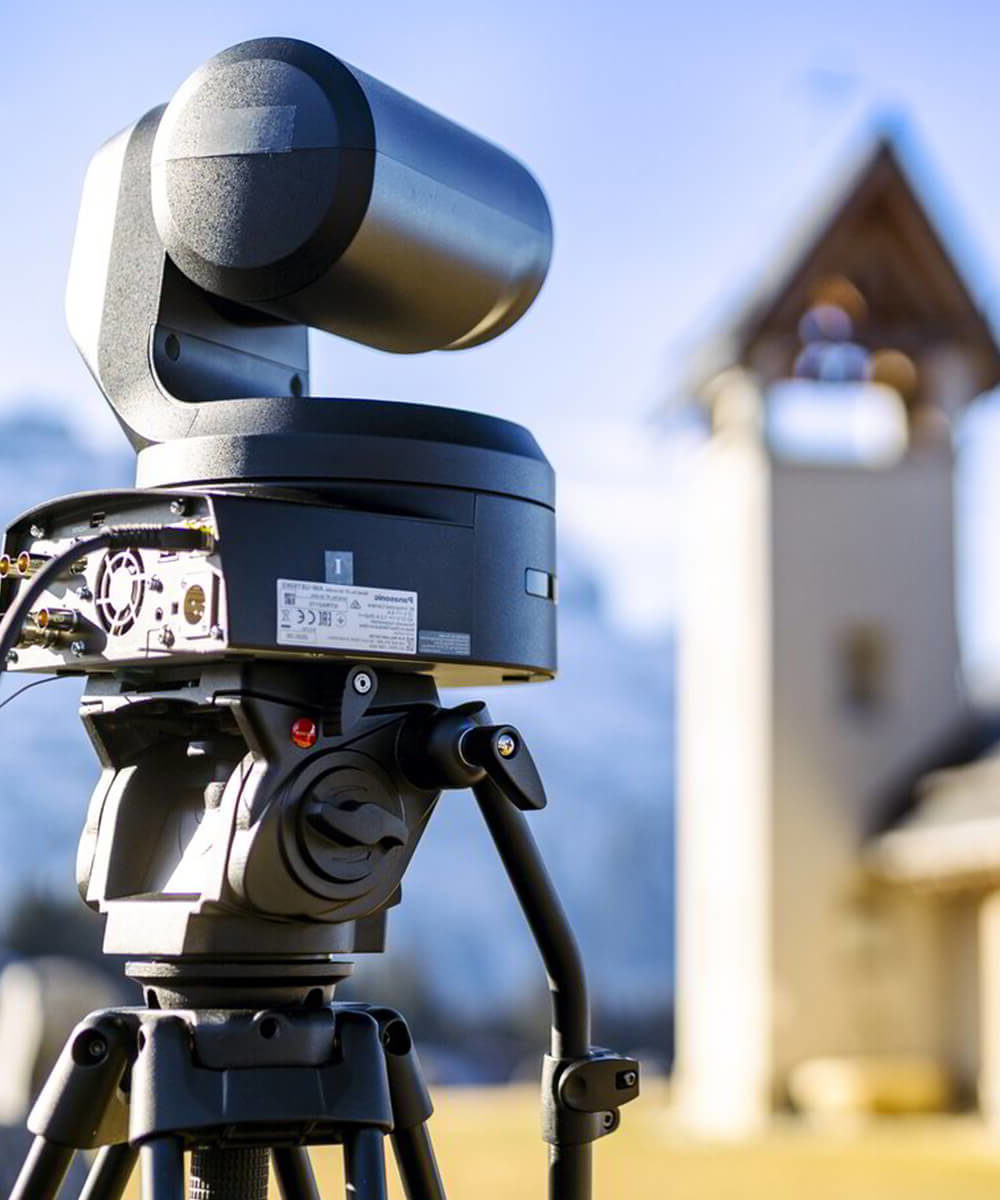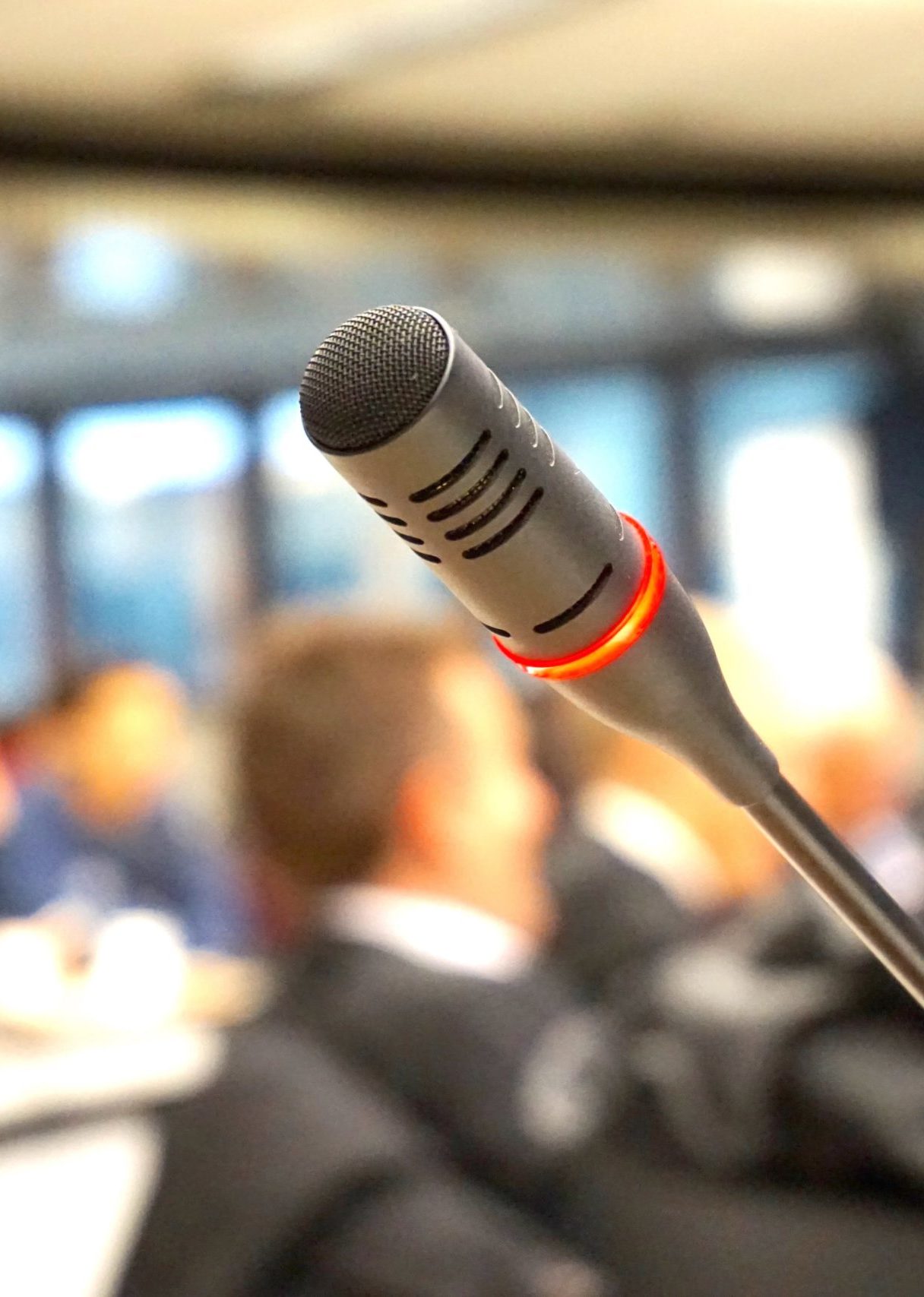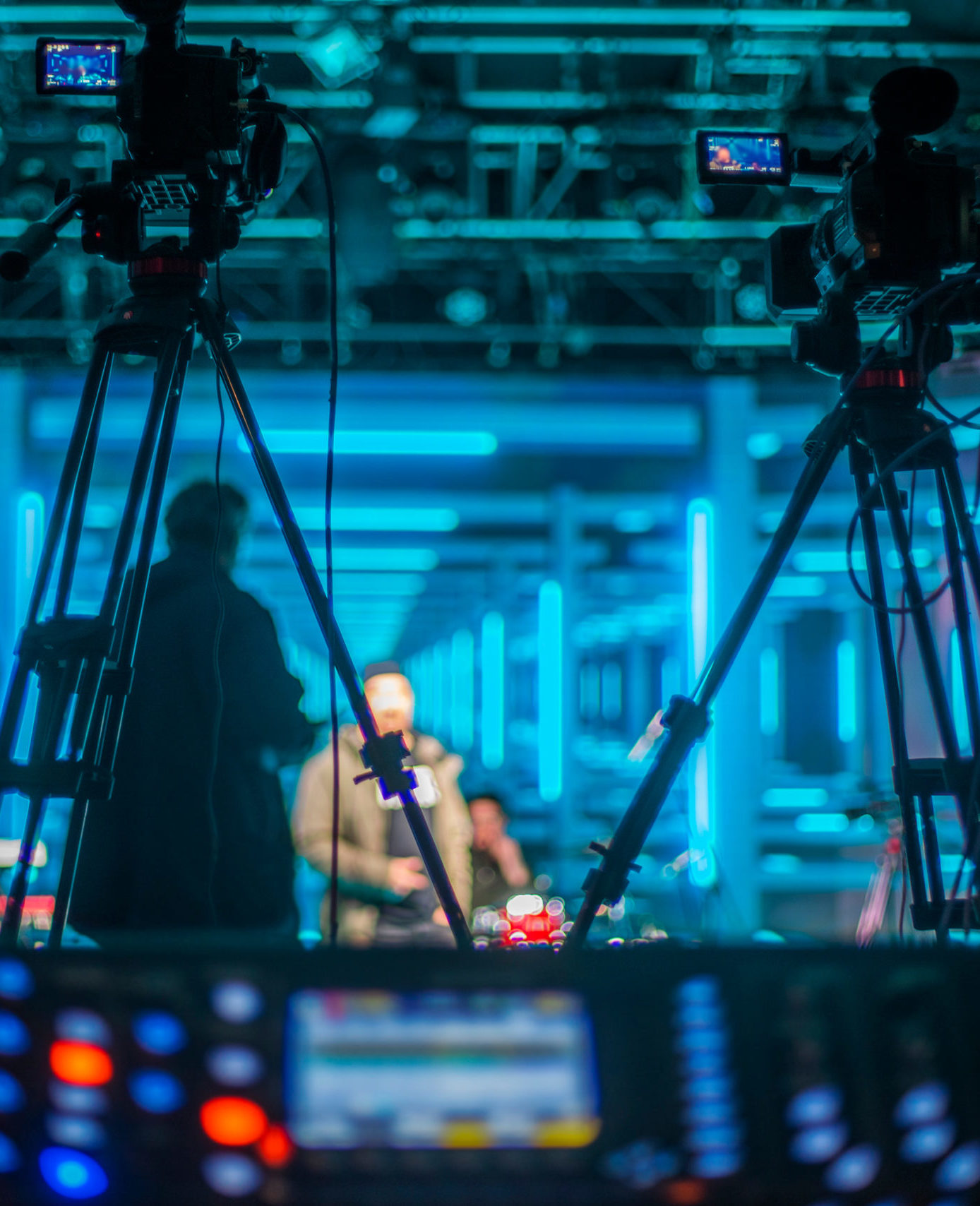 Need to film your event live and in streaming? Ask for a quote
RMHpro is your go-to video communications agency in Switzerland. It has all the equipment you need to record your live event and to broadcast it via streaming on social media, Zoom, Teams, your website or LCD/plasma screens.
Our camera operators specialise in live streaming and are used to covering events of all kinds.
We have our own state-of-the-art equipment, in order to offer a comprehensive range of solutions for recording your corporate videos live.
Live recording, also known as streaming, allows you to include your audience in professional events: conferences, meetings, webinars, product launches and so forth.
We also record live-streaming videos and broadcast concerts, plays, shows, festivals, religious ceremonies and graduations live.
Reporting and recording in Switzerland
Do you want to immortalise your event? RMHpro manages your project: when it comes to recording shows, conferences, training sessions or various kinds of projects, we use our expertise to offer you a professional result.
Got a video or live-streaming project in mind?
Trust our audiovisual production company
Live streaming in Switzerland: your company live
•
What are the benefits of live-streaming for your company?
You can broadcast your event – meetings, conferences, seminars, video conferences and so on – as you record it, allowing you to present content that is immersive and authentic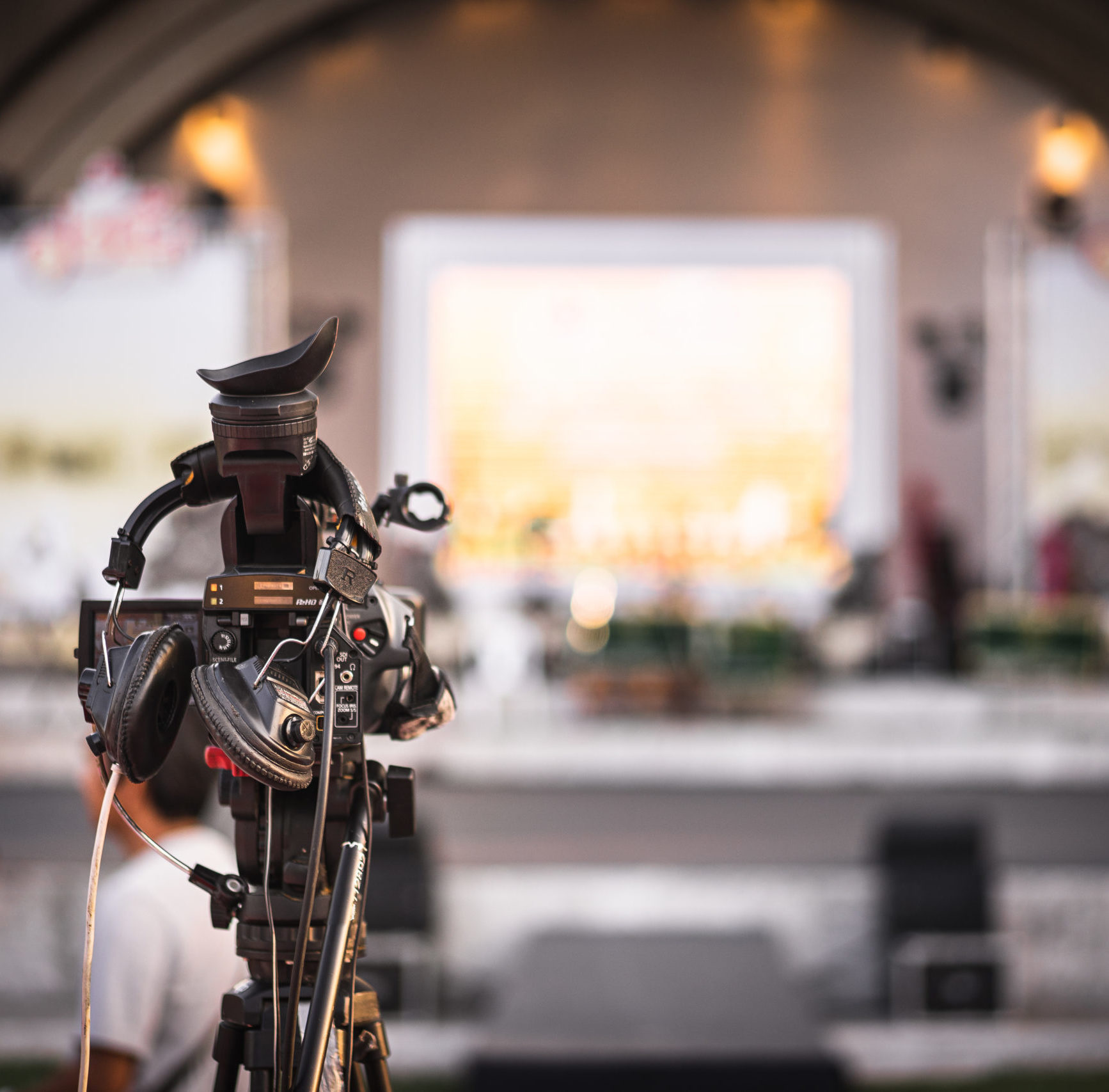 By presenting your live event to clients via streaming, they can participate in your professional event as if they were really there. Live video allows for reciprocal exchanges, meaning that your audience can help you to improve your content, services or products through their comments and reactions.
Finally, live-streaming adds a personal touch to your communications and brings you closer to your clients. This creates a privileged relationship between you and your audience, since they are included in your communications.
As you can see, interactivity is a major advantage of live-streaming your professional event.
Furthermore, streaming your live event on social media (Facebook, YouTube Live, Periscope, etc.) allows you to expand your audience, since live streaming is watched fifteen times more than on-demand content.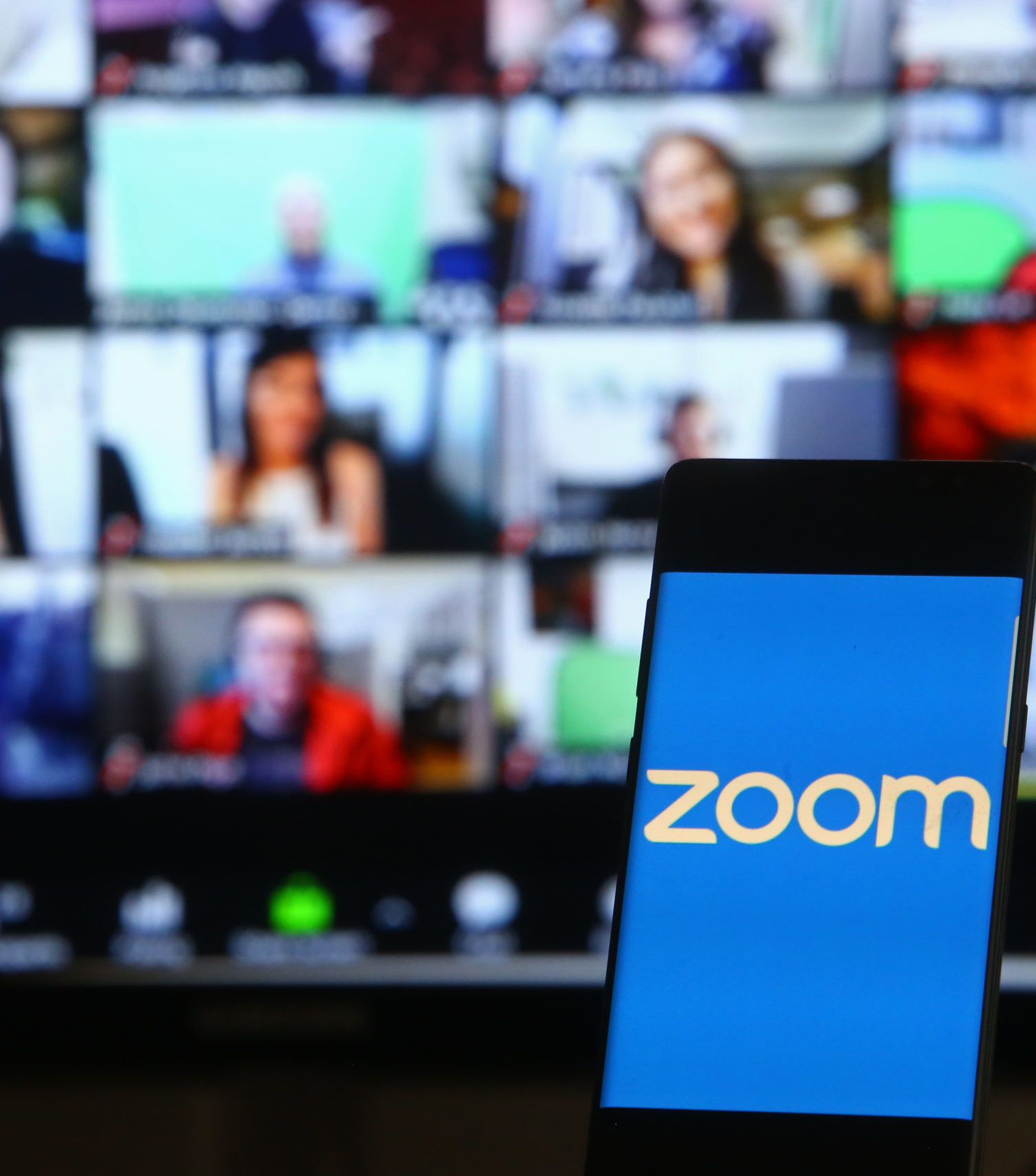 Where to stream your professional live video?
Several stakeholders are involved in the live video sector. The most famous include YouTube Live, which offers the benefit of accurate statistic data during the live broadcast, thanks to the use of YouTube Analytics. Additionally, when the live video is finished, internet users can watch the event again later. This option is very appealing, since you can integrate your live stream into your content strategy by adding it to your company's playlist.
The other major player in the live-stream market is Facebook Live, which more than 60% of internet users name as their preferred live-streaming platform.
Facebook Live notifies your community that your professional video is being live-streamed, which creates a feeling of exclusivity around your event.
Moreover, you can create a description for your live video, which can add an element of enthusiasm around your web stream.
As we have just seen, live videos are an effective way to communicate spontaneously and to include your community in your marketing strategy, by offering impactful and original live content.
RMHpro is a live video production and communications agency that supports you in recording videos and live-streaming all of your events. Don't hesitate to get in touch for more information about our services.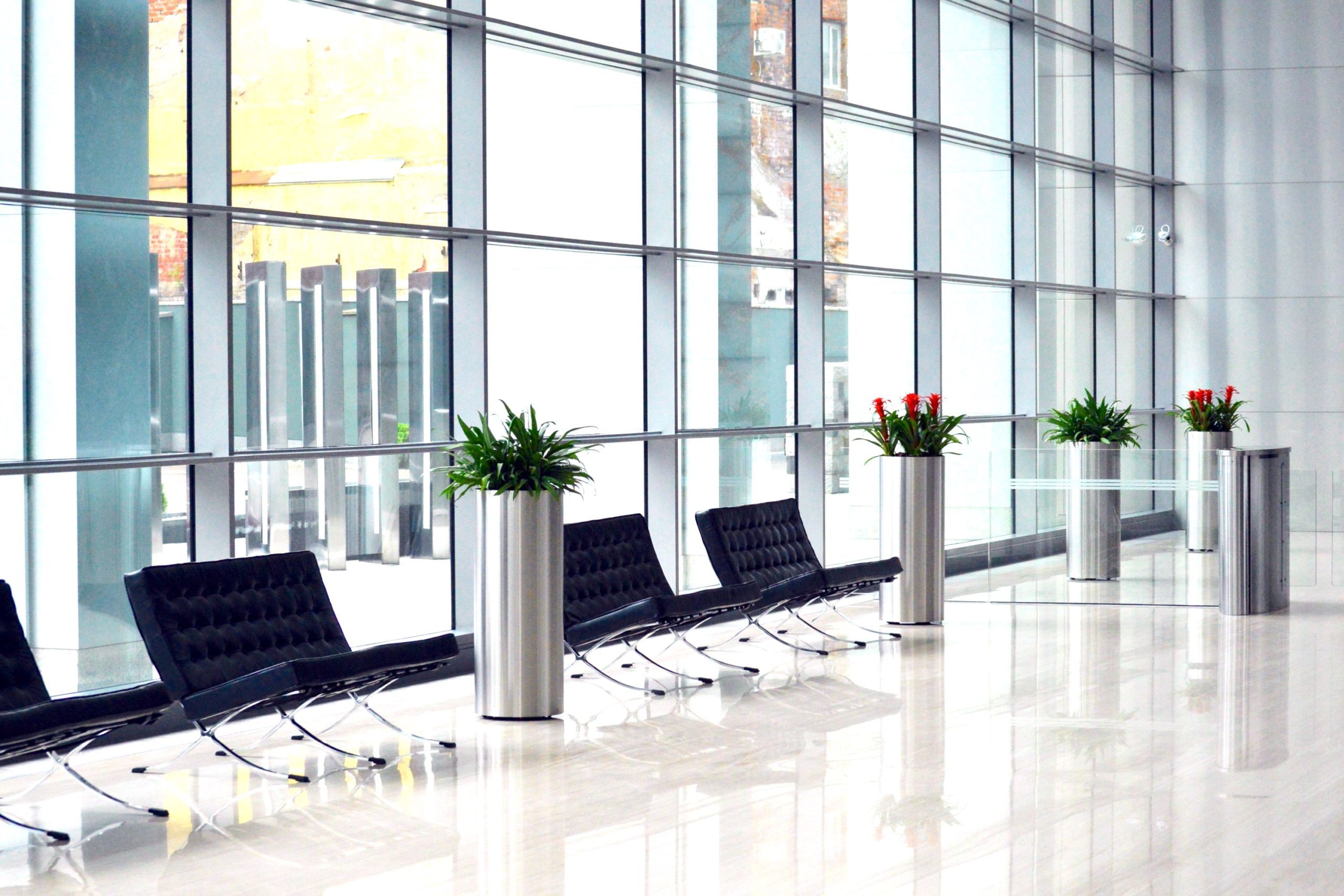 A leading support for small and medium-sized organisations
RMHpro: a team that's passionate about video and cutting-edge technology, in order to offer you the best quality image!
Our goals: to share your event far and wide and to immortalise your memories. Make your event a big one!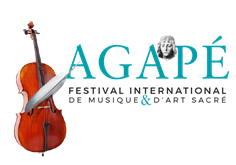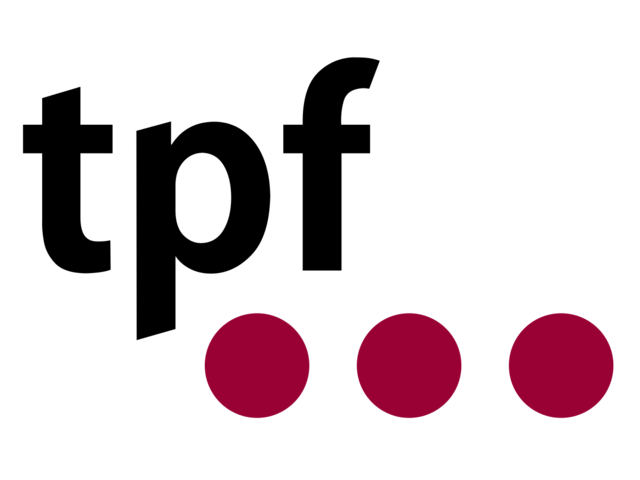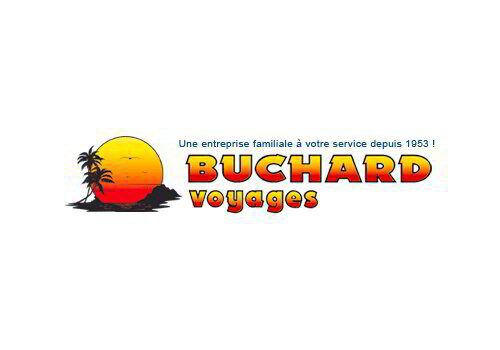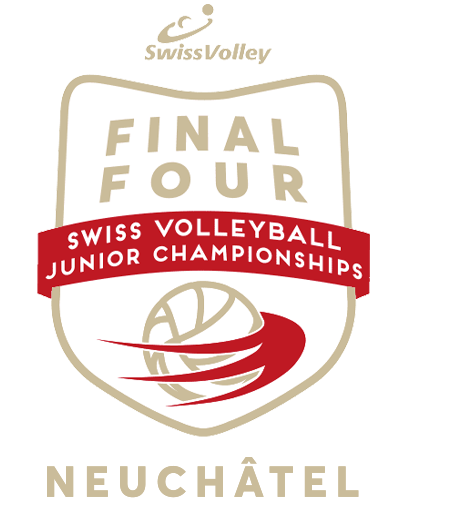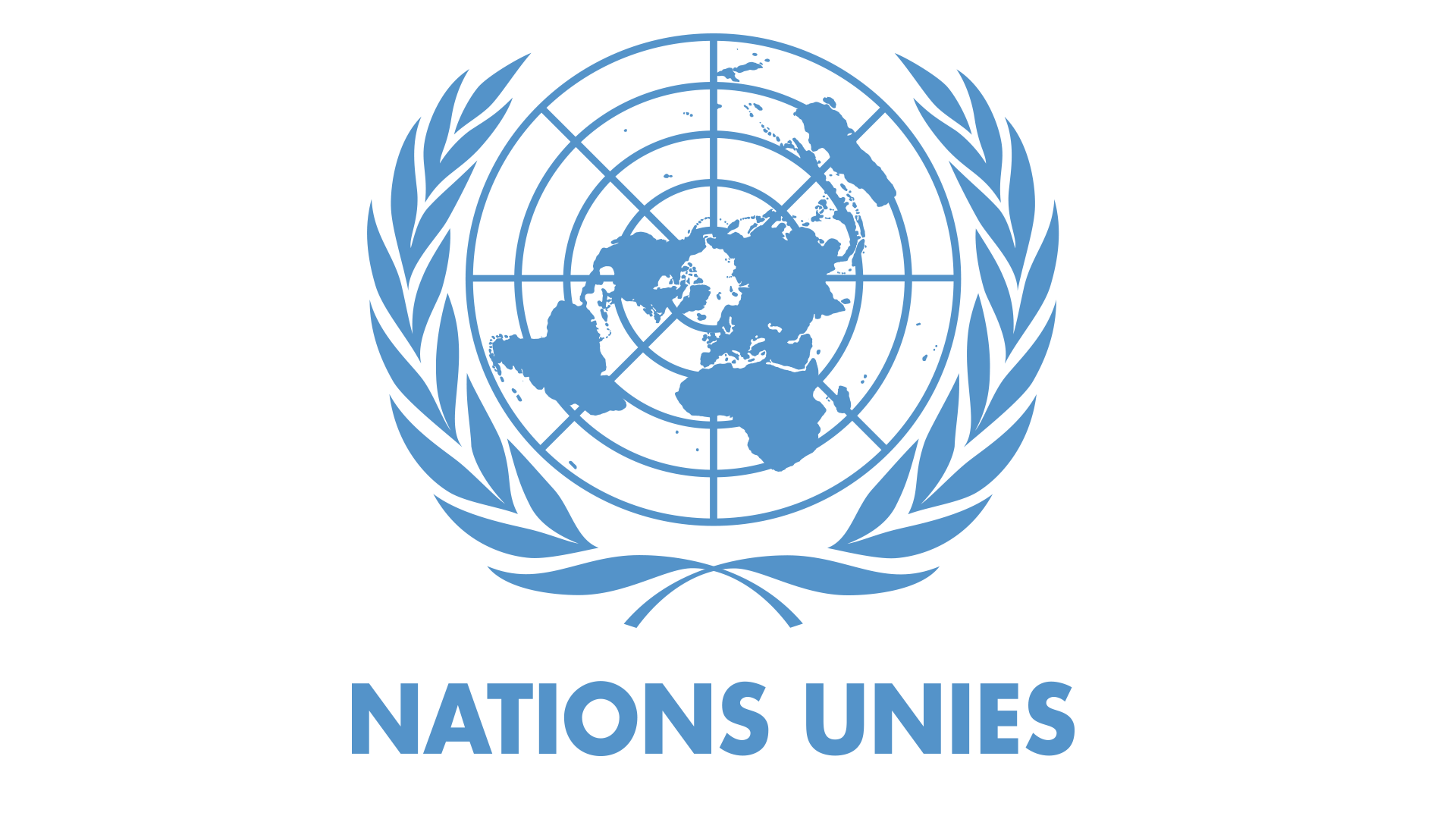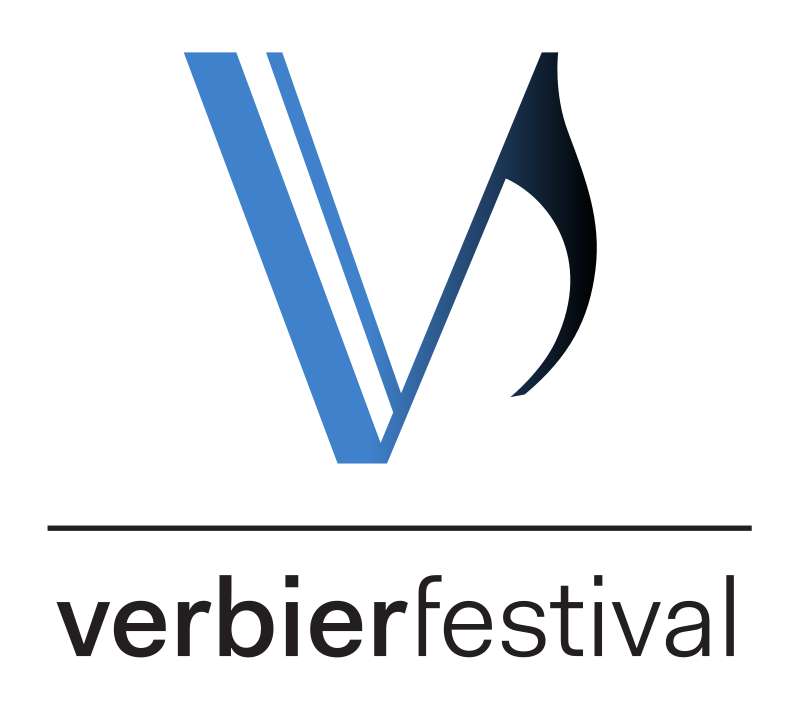 Let's discuss your project!