RMHpro broadcasts your shows via live streaming
Live-streaming your show allows you to strengthen bonds with your community and increase the visibility of your event using the power of new technologies.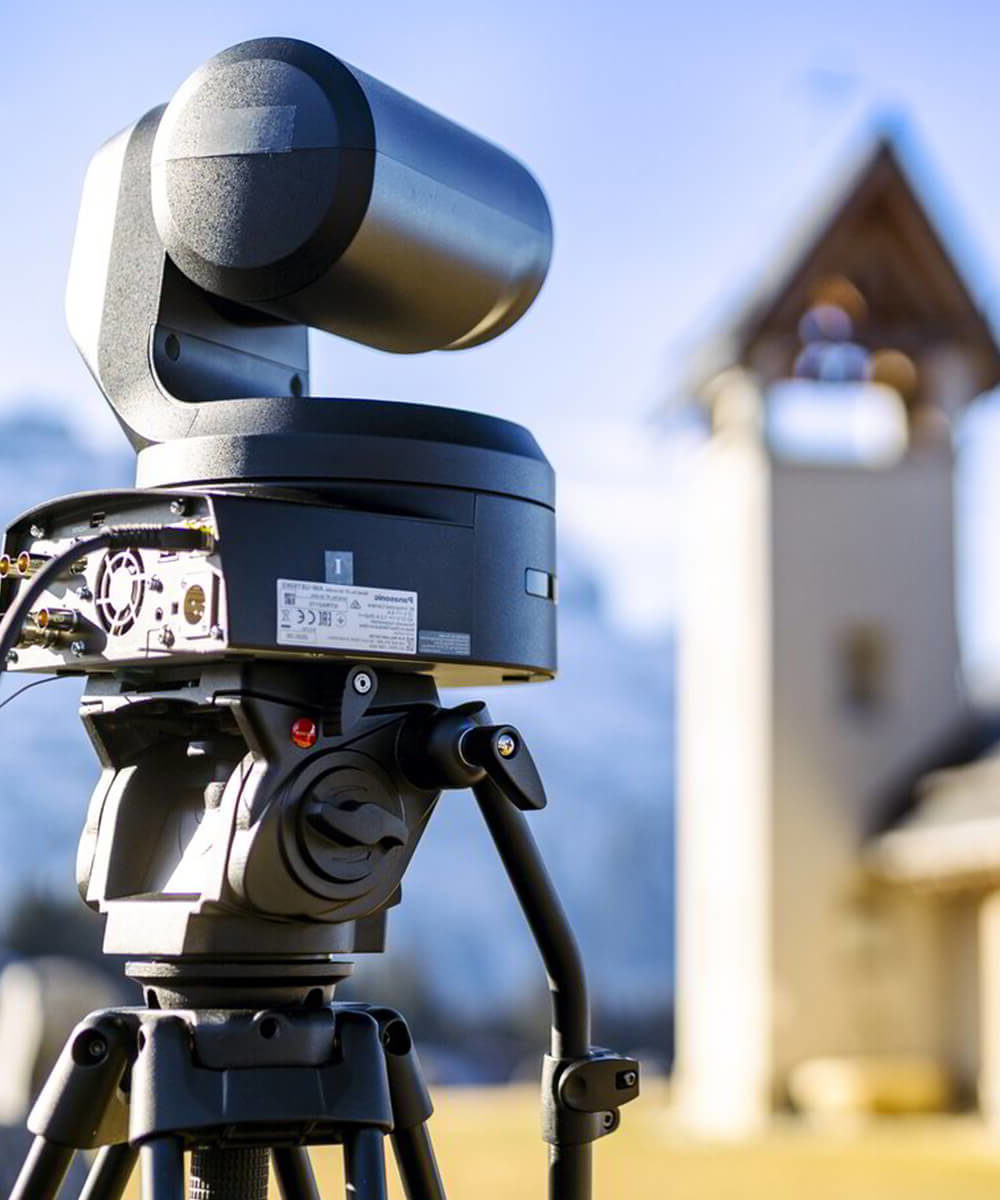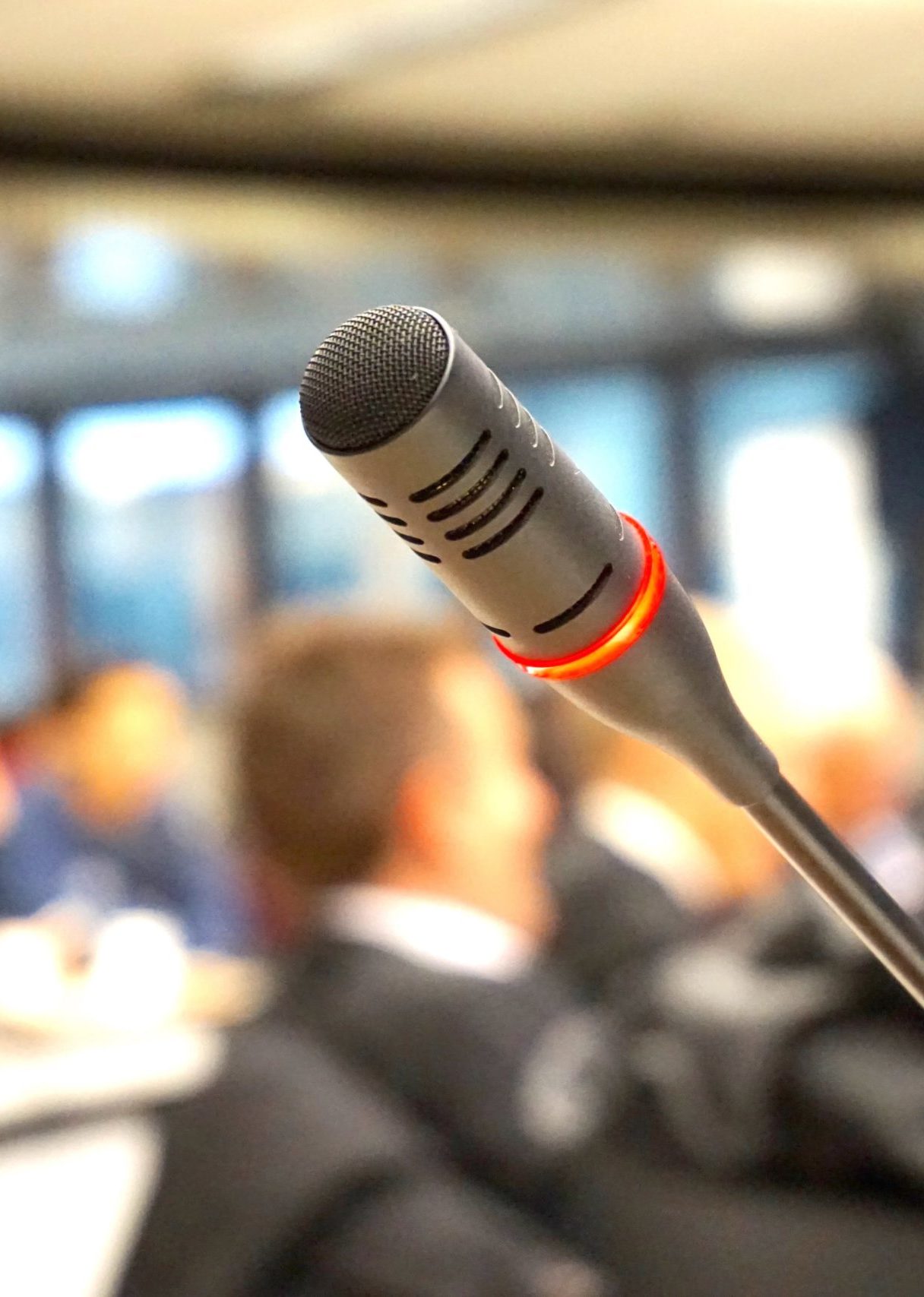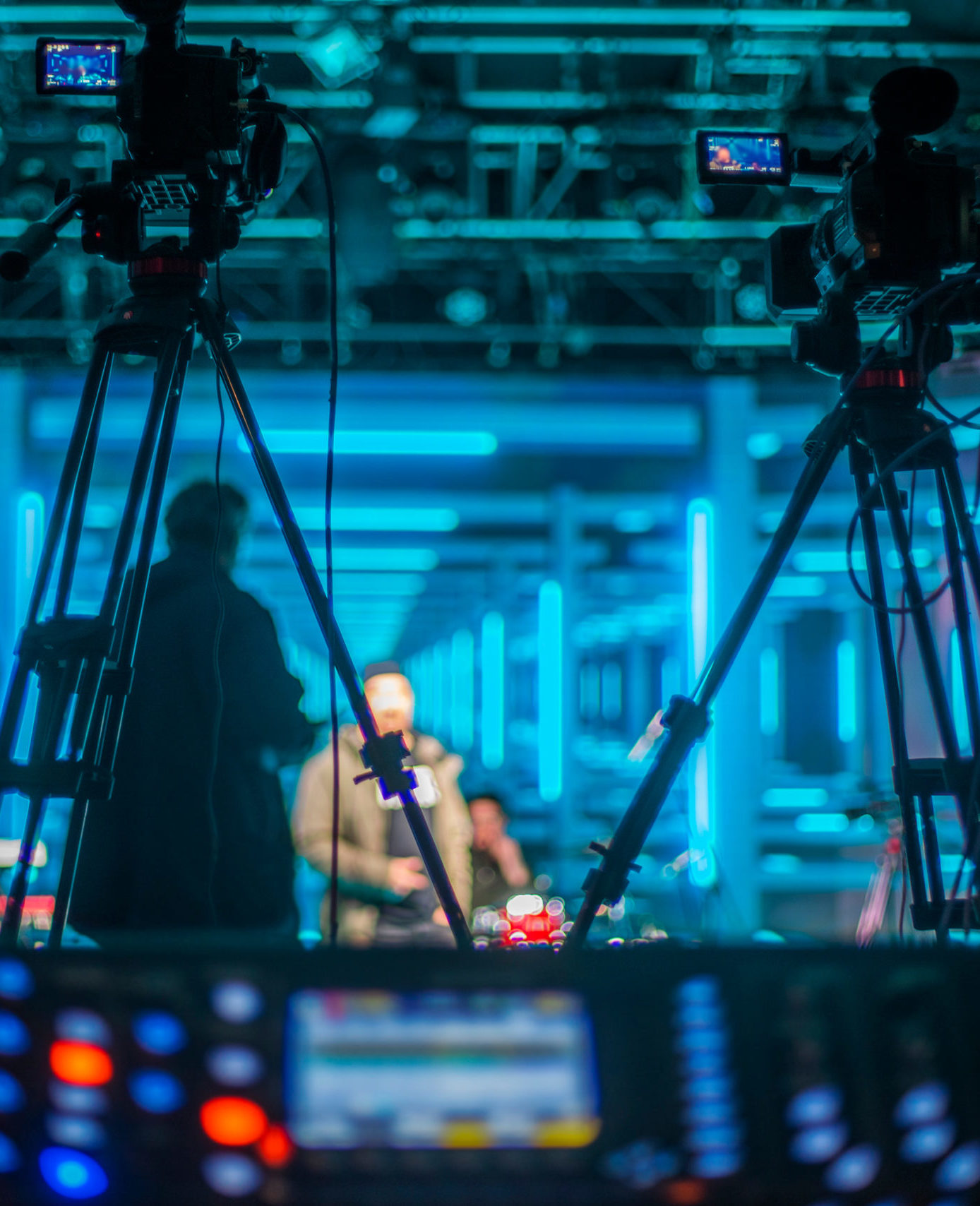 Why record your shows live?
Concerts, plays, end-of-year shows, sports events and artistic get-togethers are always important events that we want to share and immortalise. Live-streaming your show allows anyone with an interest to experience your event, even if they cannot attend on the day.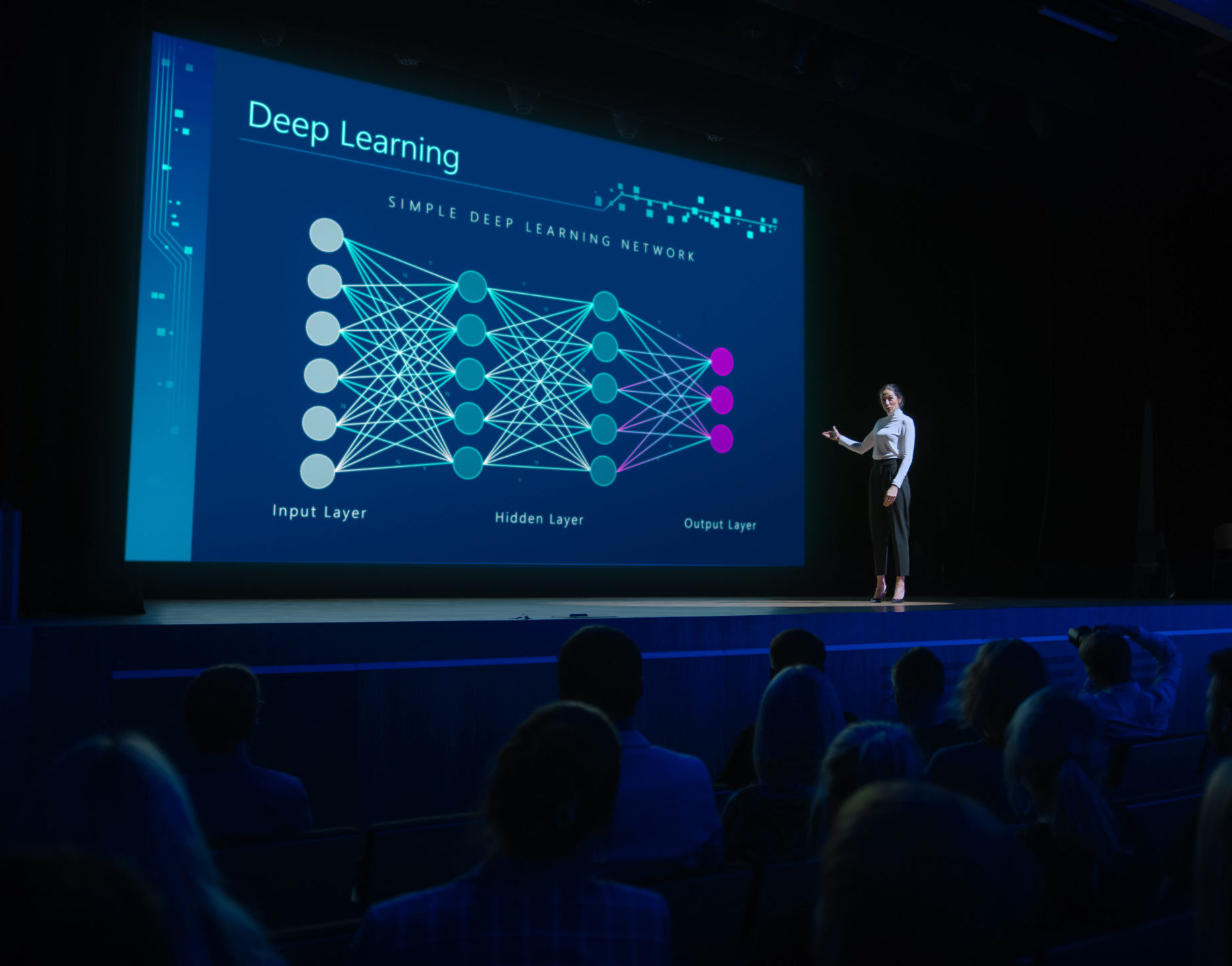 Some shows can be accessed by selling tickets to the live stream, which helps you to pay for the recording, or even produce a profit.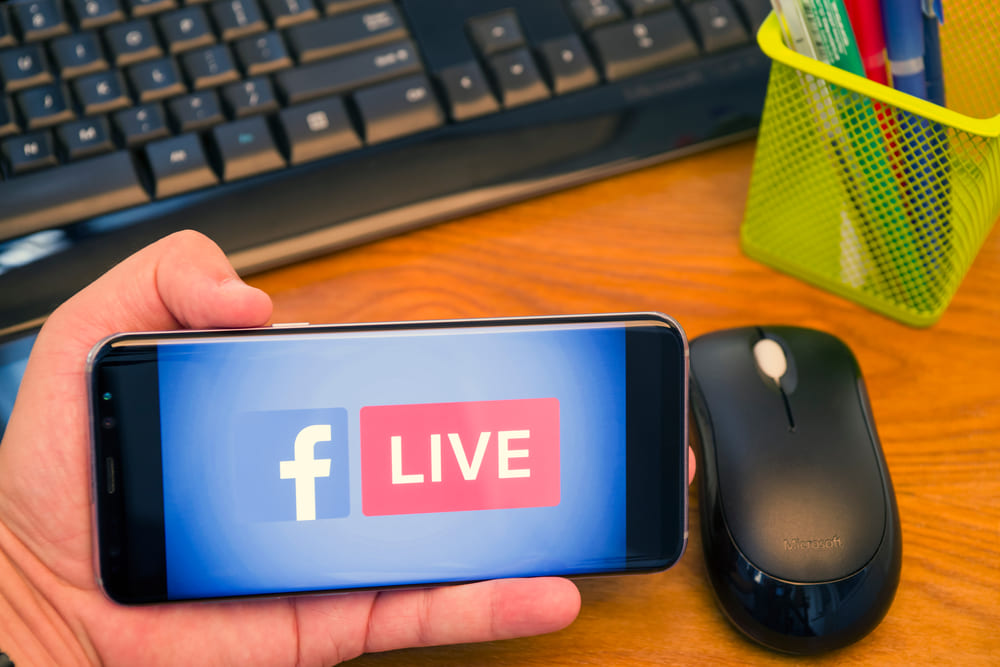 How do we live-stream your shows?
Prior to filming, we organise a visit to check the internet connection and assess the sound quality and lighting in the venue for the show.
On the big day, we perform camera tests. We test the microphones and connect the sound board and mixing console.
We then live-stream your show via the platform of your choosing: YouTube Live, Facebook Live or Vimeo Live.
We can embed the names of the participants, groups or pieces being performed in the video.
We then post a copy of the video of the show, concert, play or sports event a few hours later. We also send you a HD MP4 file that you can use to promote your show on social media afterwards.