RMHpro broadcasts your conferences via live streaming
Live-streaming your conference, round table or meeting allows your audience to follow your event remotely and to interact with people who are there.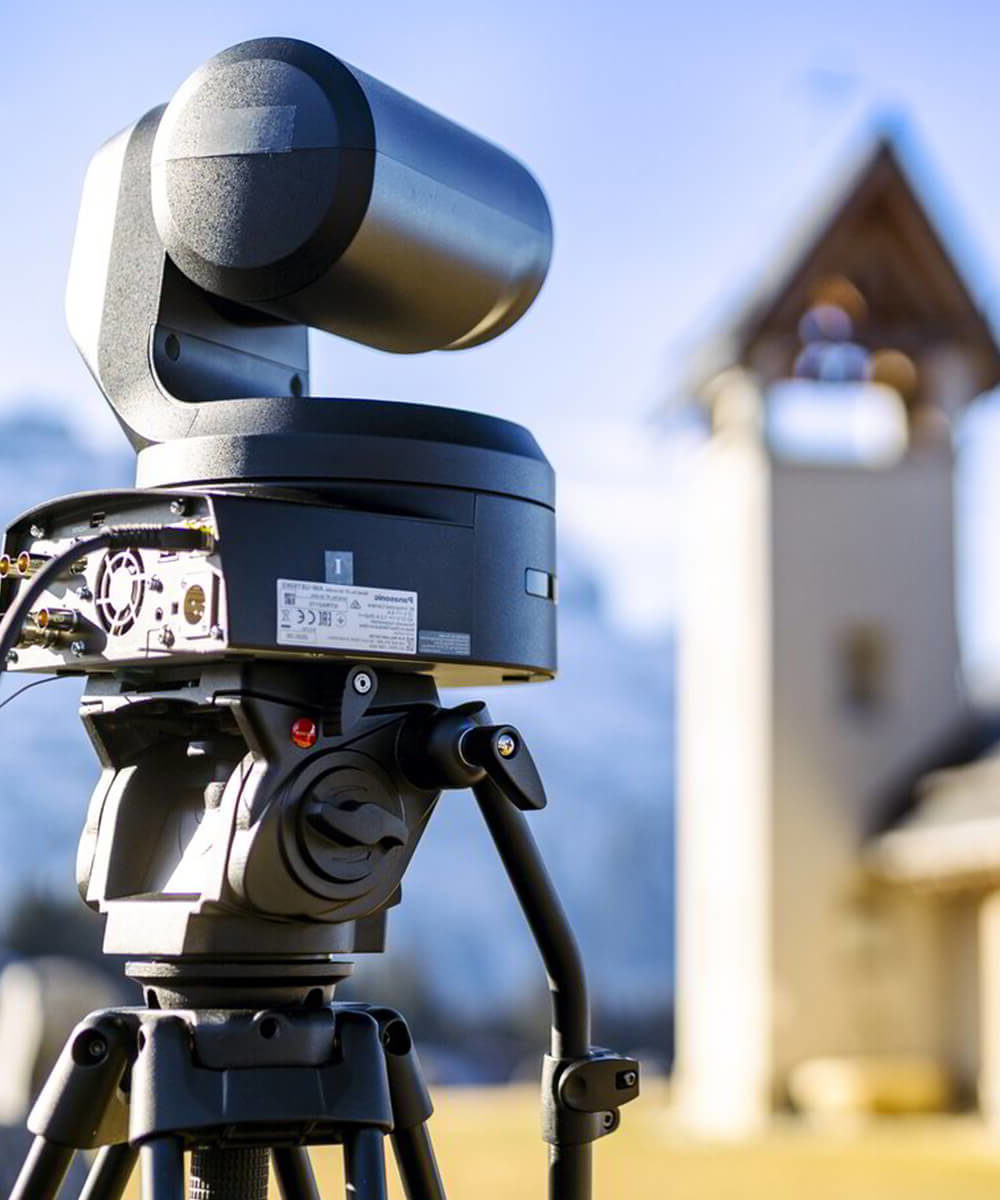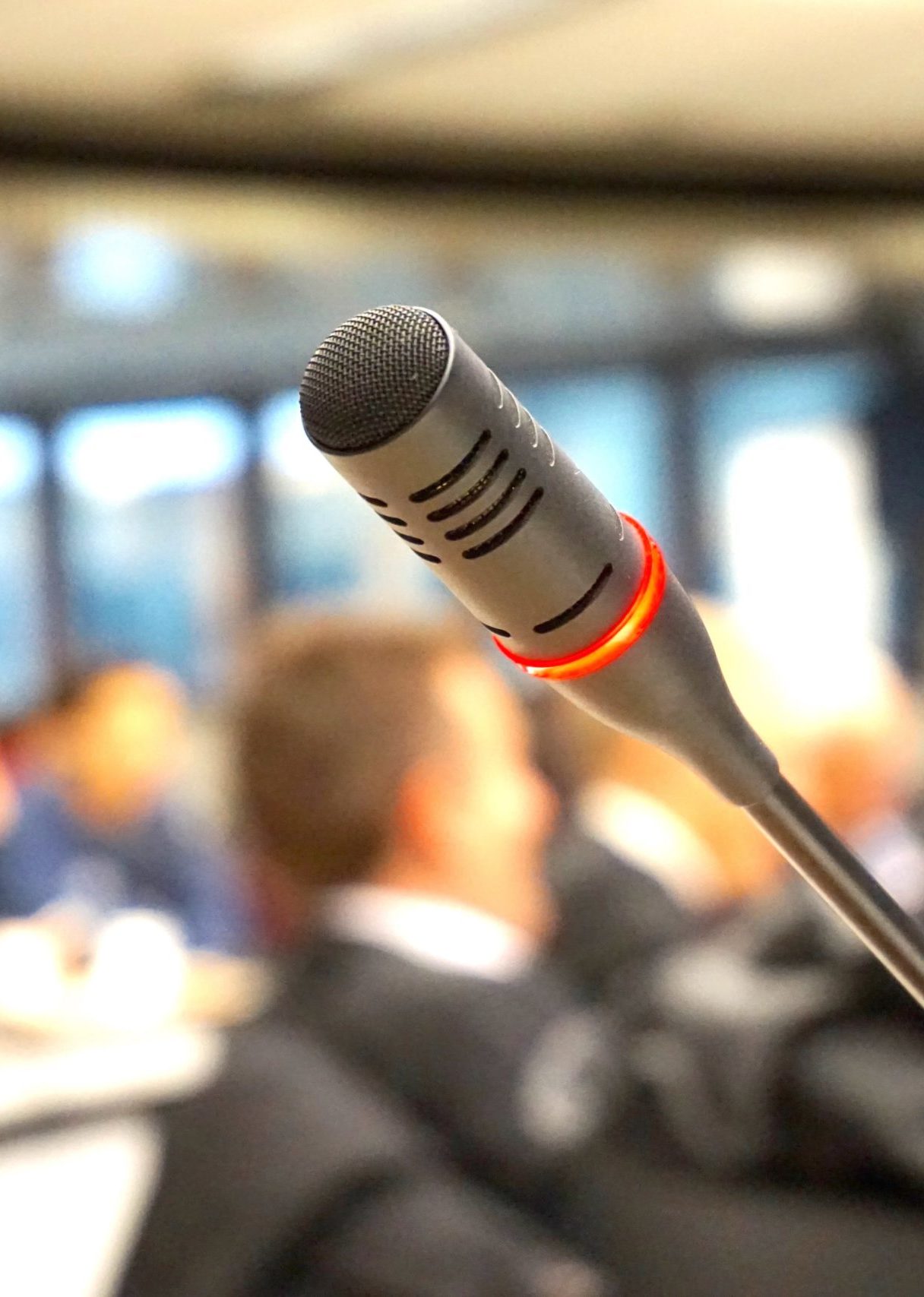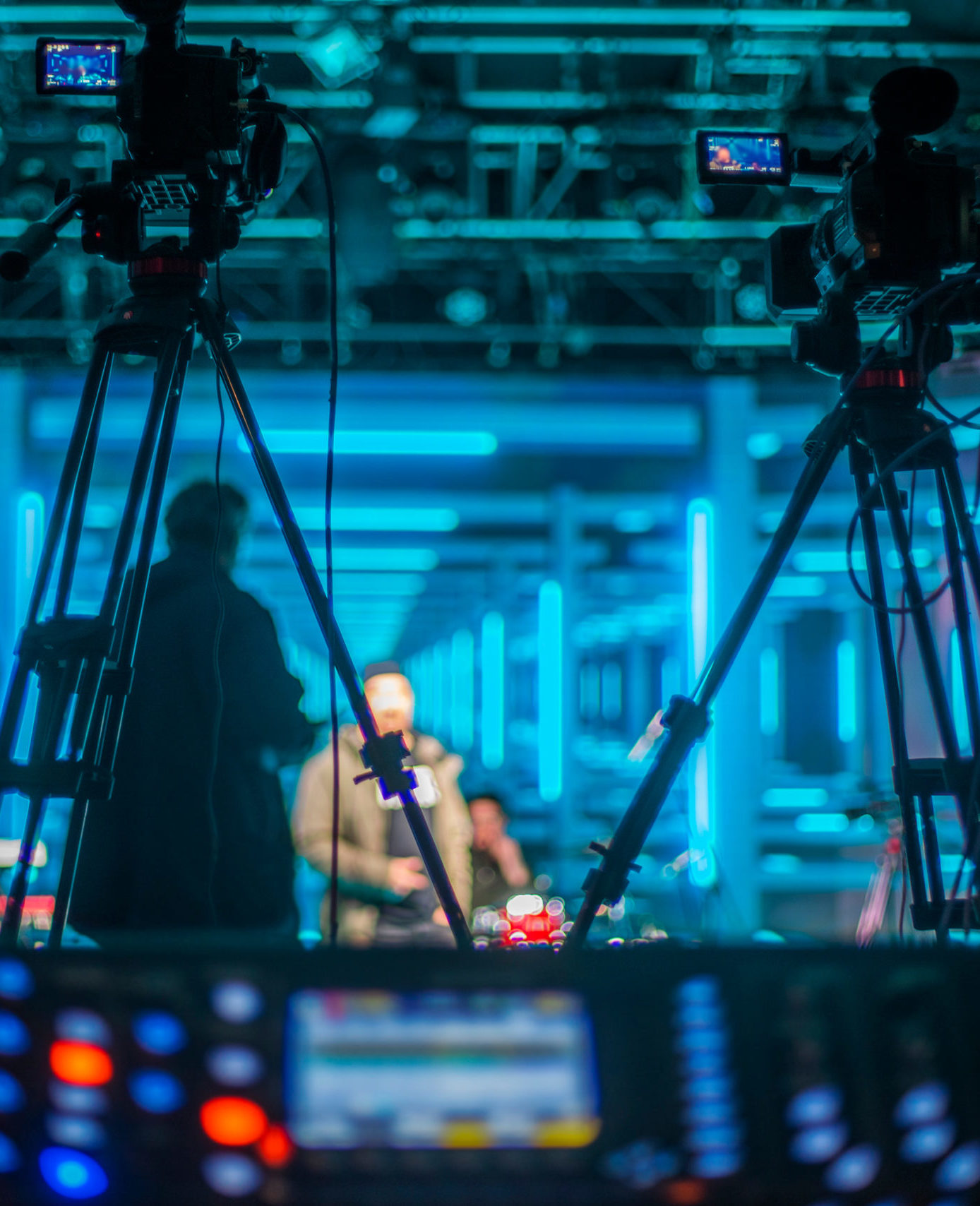 Why record your conference live?
Your conference is an important event, one that you have carefully prepared for months with the help of your speakers and partners. This event deserves to be streamed live, under the best possible conditions, in order to expand your audience.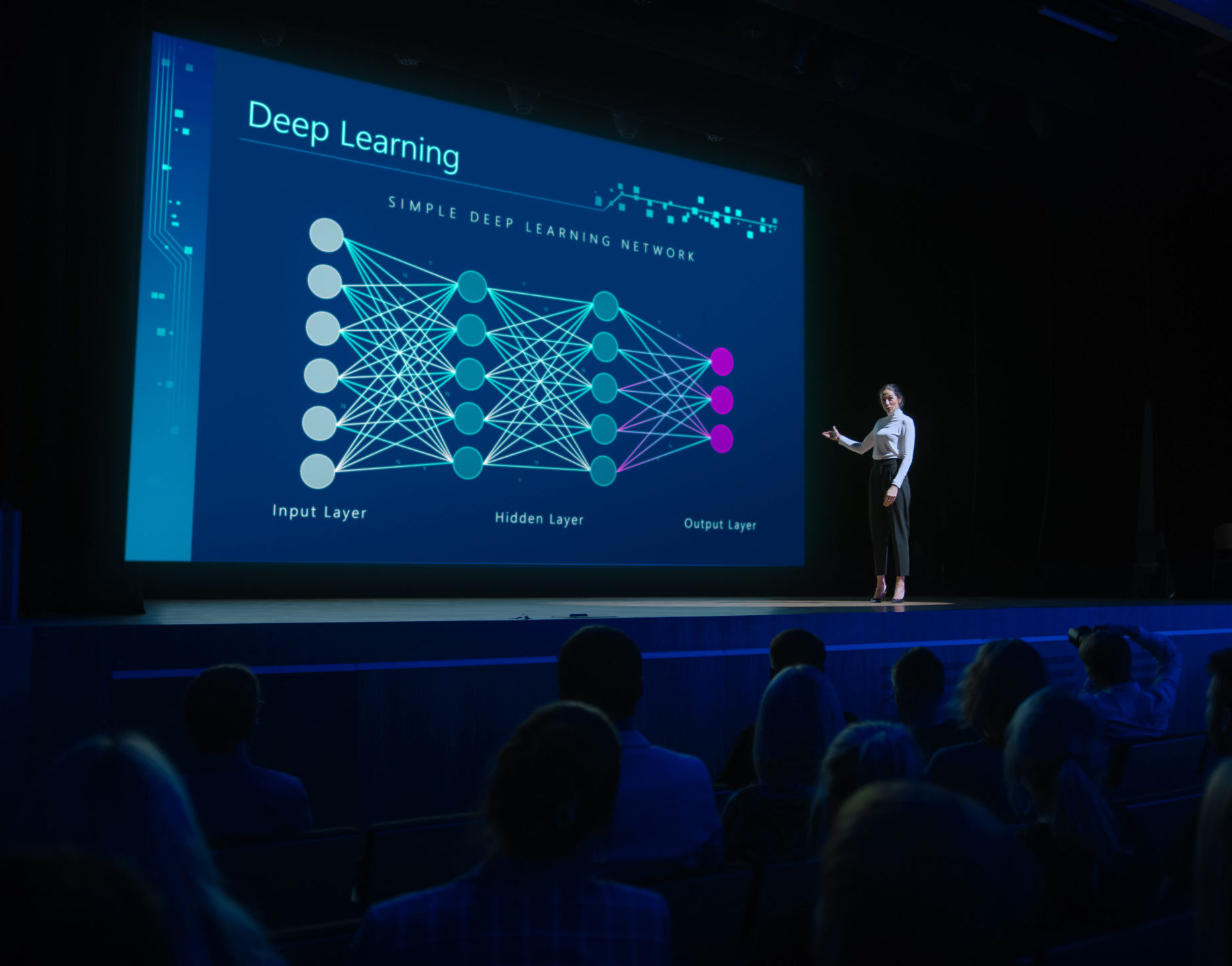 Live-streaming your conference, round table or meeting offers a number of advantages, including reaching more people, in particular those who are unable to travel
Furthermore, it allows your audience to participate remotely, using the channels you prefer
Some conferences can be accessed by selling tickets to the live stream, which helps you to pay for the recording, or even produce a profit.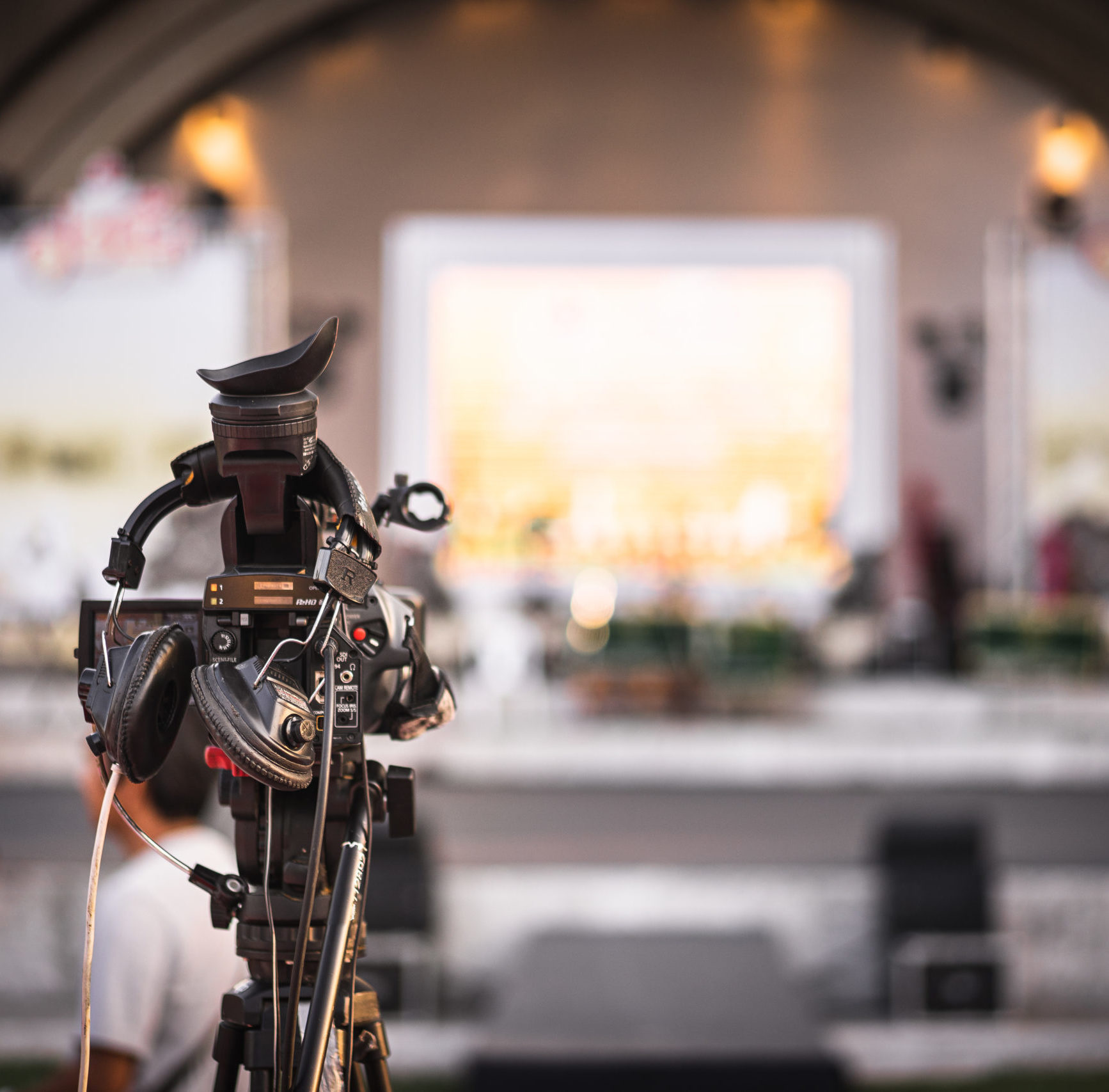 How do we live-stream your conference?
We help you to prepare and set up the live stream for your conference from the very beginning.
Early in the process, we visit to check the sound quality and lighting in the space and adapt our technical equipment to any limitations that exist.
When the big day arrives, we come to your conference venue and set up our equipment: cameras, mixers, mixing consoles, clip-on microphones and digital audio recorders.
We then stream your video from our control room, via the channels of your choosing: YouTube Live, Vimeo Live, Facebook Live, or as a video conference via Webex, Teams or Zoom.
During the live stream, we add the names of the speakers to the video. We also distribute presentation slides and video clips that have been prepared in advance to introduce or illustrate a point or a comment.